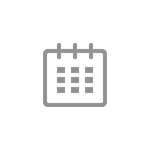 Don't Hesitate, Accommodate at Work: Networking with PROF CWD
-
Bring a cup of coffee or your favorite pick me up and chat with the ACS PROF CWD Subdivision on "What types of accommodations do you use in the workplace."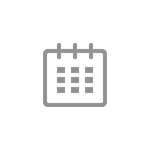 Opening Session
-
We are all Heroes in Moving Chemistry from Bench to Market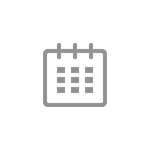 Networking from Home: A New (Virtual) Reality
-
2020 has not been what we thought it would be. The pandemic has made networking more difficult than ever before. Networking may be more challenging but its not impossible. Grab a cup of coffee and join Matt Grandbois as we discuss ways to network effectively from home.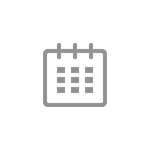 Challenges and Opportunities for Inclusive Chemistry Curriculum
-
High impact practices such as undergraduate research and project-based learning are known to engage all students, but are especially impactful for non-majority students. Inclusive efforts to increase retention and success of all students through curriculum redesign are underway at many institutes of higher education.  In this session, inclusion and diversity experts will discuss the imperative for pedagogical change and provide the skills and framework for building an inclusive classroom, such as developing a scaffolded syllabus, writing clear learning objectives, using engaging first-day activities, and using diverse assessments. Chemical educators will share their expertise and experiences including but not limited to developing project-based curricula, using backwards course design, improving success with diverse populations, engaging students in course-based undergraduate research experiences (CUREs), communicating with large courses, and developing future teacher-scholars through Teacher-Scholar postdocs. We welcome educators to share their inclusive pedagogy ideas and implementation challenges in this session.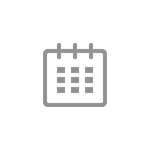 Women Supporting Women: Networking with Women Chemists
-
Join the PROF WC subdivision and the WCC as we discuss ways for women to support each other and increase the recognition we deserve!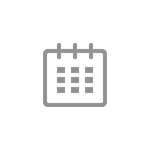 International Collaboration: Ethics and Opportunities
-
International collaborations in academia, industry and administration are indispensable to drive innovation and production in the chemical enterprise. Commonly accepted standards and ethical decision-making are essential to enable and sustain international collaborations. The evolution of a globally shared science ethics will be the focus of this symposium. Contributions are sought on a broad range of topics including project design, responsible conduct of research, working with human subjects, data ownership and protecting intellectual property, shared authorship and dissemination of data, funding international collaborations, workplace conditions, safety, environmental stewardship, accountability, and regulation and how these affect collaborations. Case studies and best practices will be discussed.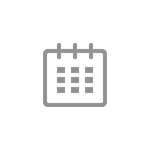 Joint Virtual Reception of SCHB-CHAS-BMGT
-
You are invited to the joint virtual reception of SCHB-CHAS-BMGT on Monday evening of the ACS 2020 Fall Virtual Meeting & EXPO. It's a reception, so grab your favorite beverage and join your fellow ACS members, colleagues, and friends for a real good time! We'll have facilitated topical breakout rooms led by SCHB, CHAS, and BMGT leaders and this is your opportunity to catch up with folks as well as meet new contacts. If you plan to attend, please RSVP.