Make your voice heard
The Division that works for you, the member
ACS Division of Professional Relations: A home for all chemists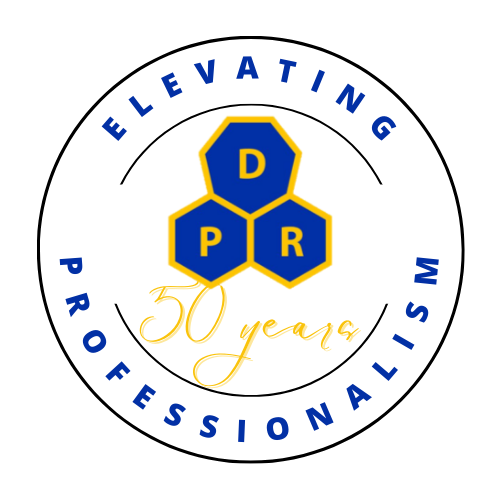 Celebrate 50 Years of PROF in 2023!
Who are we?
Our members are a diverse group, representing all areas of chemistry and all types of chemical professionals including minorities, women, international chemists, younger chemists, academics, governmental, and industrial chemists, both employed and unemployed.
We believe in the power of diversity, inclusion, and respect.
---
The Division of Professional Relations is committed to working, within the ACS and externally, to advocate for inclusion and equity for chemists, particularly our BIPOC colleagues who continue to face systemic racism.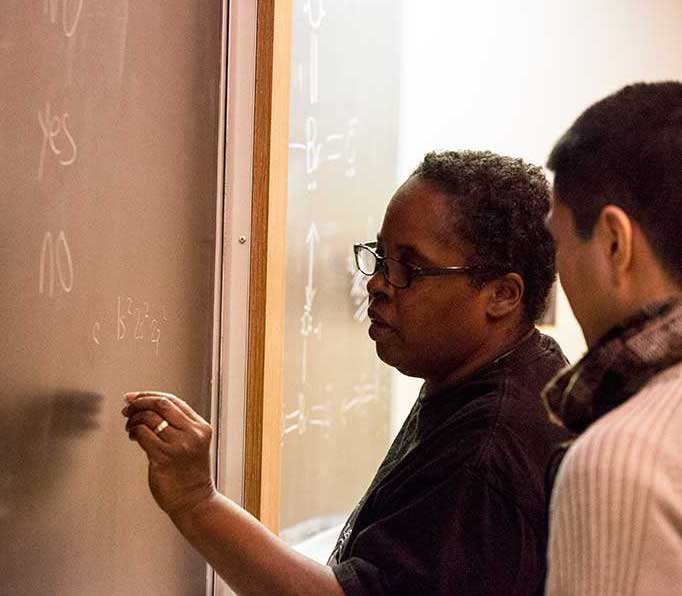 Our Vision
Elevating professionalism
---
Our Mission
Engaging, Developing and Advocating for all
chemistry professionals
Our Goals
Engaging: Increase and enhance member involvement
Developing: Provide and promote resources for professional and personal success across career stages and goals
Advocating: Represent the values and needs of members on professional matters inside and outside of the ACS
Join our mailing list
Stay up to date with the latest news from PROF
---
Join the Division
Enjoy the benefits of membership