The PROF Blog is back!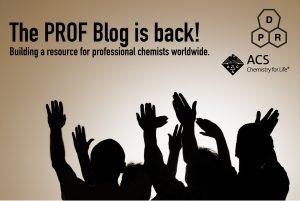 Hello, and welcome to the new and improved Blog for the Division of Professional Relations!  When we re-launched our site a while back, the Blog was discontinued due to limited engagement. However, as a Division we're eager to share our knowledge, resources, and advice with you and we believe an evergreen blog is the best way to do it.
So, look for new content coming your way, very soon! And, if you have requests for information that would help you develop in your professional career – send them our way!
-Your Humble Webmaster