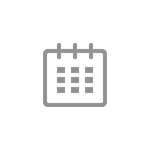 A Braggable Brand: Defining Yourself and Telling the World
-
In this virtual new normal, it is more important now than ever to grow your brand. Is your LinkedIn up to date? Do you have a mission statement for yourself? These can shape how you view your career for years to come. Grab a cup of liquid energy (coffee) and join PROF with some strategies to build a personal brand worth bragging about!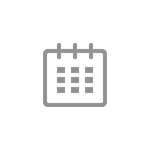 Get to Know PROF: The Division for all Chemists
-
Ever wonder what the ACS Division of Professional Relations Does? Have you seen PROF or DPR as a cosponsor of an event and want to find out more? Grab your happy hour beverage and a snack and join two of our members in learning about our division and what we can provide for you!